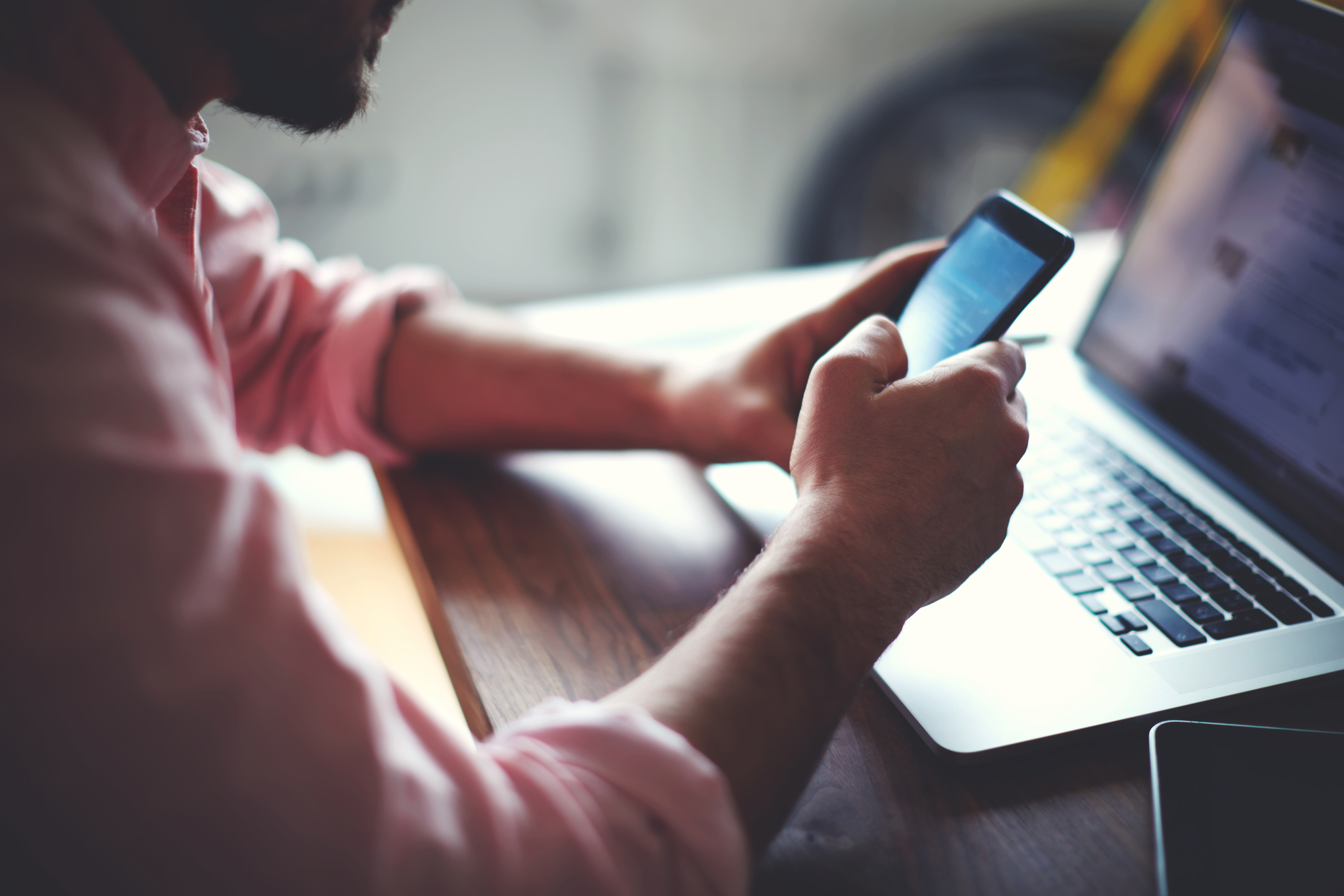 We all like to believe that carefully managing our budget and paying our bills in a timely manner is sufficient for maintaining financial security. However, even the most responsible and conscientious people can unexpectedly experience an accident, injury, or other hardship that leaves them with nearly insurmountable debt. More than half of Americans live paycheck to paycheck, so even taking a few sick days or having your hours reduced through no fault of your own could significantly impact your ability to care for your family. Missing payments can damage your credit score, cause disruptions in vital utility services, or result in repossession, foreclosure, or eviction. In some cases, creditors may even file civil charges against you.
Few people want to admit that their financial situation is in dire straits, but confronting debt as soon as possible is crucial to protecting your future. If you have found yourself in a position where you are no longer able to fulfill your financial obligations, filing for Chapter 7 bankruptcy may be the right decision for your family. While bankruptcy may offer the support you need to regain financial stability, it is crucial that you fully understand bankruptcy laws before signing any contracts. Review the information below to learn how Chapter 7 bankruptcy can affect you, then contact Steele Bankruptcy to discuss your options.
How Does Chapter 7 Bankruptcy Work?
There are two types of bankruptcy you can file – Chapter 7 and Chapter 13. In a Chapter 7 bankruptcy, you will be forced to liquidate some of your assets to cover the outstanding debts you owe to creditors. This option eliminates unsecured debts, including medical bills, past due rent or utilities, credit card balances, personal loans, and civil judgements filed against you. It initiates an automatic stay in which creditors are legally obligated to cease collection efforts, from harassing phone calls to eviction notices. However, Chapter 7 bankruptcy does not discharge arrears in mortgage payments, car loans, student loans, recent taxes, child support or spousal support obligations, or any court-ordered fines or restitution.
If you are confronted with wage garnishment, liens, foreclosure, or other creditor claims and cannot reasonably repay what you owe, Chapter 7 bankruptcy can help you handle the situation, so you do not continue falling further behind on your bills. Eligibility for this type of bankruptcy is determined using a financial means test. You may qualify if your income is below the state median income or if you do not have adequate disposable income after your living expenses to pay off your debts. A bankruptcy attorney can explain the differences between Chapter 7 and Chapter 13 bankruptcies and work with you to decide which is the right course of action for your unique circumstances.
What Property Can I Keep in Chapter 7?
Because forfeiting assets is necessary for debt relief in a Chapter 7 bankruptcy, many clients are concerned about what property they might lose in this process. In Texas, bankruptcy exemptions allow you to protect certain property from being seized by the bankruptcy trustee and sold to repay creditors. This includes one vehicle per member of your household, your retirement savings, the equity in your home, and up to $50,000 in personal property ($100,000 for married couples). Texas law features a homestead exemption, meaning that you can keep the equity on your home if you are current in mortgage payments. Chapter 7 bankruptcy halts foreclosure but falling behind after your Chapter 7 discharge allows the lender to resume foreclosure.
Can I Keep My Cell Phone in Chapter 7?
When you file for Chapter 7 bankruptcy, you must disclose all your property in the bankruptcy paperwork you file with the bankruptcy court. Any unsecured equity, property not encumbered by a lien, or property designated as an exemption will be subject to sale by the bankruptcy trustee, who will then give the proceeds to creditors with valid claims. You will need to list your cell phone as an asset and outline your monthly bill as an expense, then determine whether you want to keep your existing cell phone plan. Because you can list up to $50,000 in personal property exemptions, most clients who file for Chapter 7 bankruptcy find that this amount covers all household goods and electronics they own, including cell phones. Still, phones depreciate quickly, so bankruptcy trustees are unlikely to liquidate a used one even if it's not exempted.
Bankruptcy courts typically consider a monthly cell phone payment to be a reasonable and necessary expense, so it is often listed along with other household costs and utility bills. You may be able to include additional telecommunications features, such as caller ID, long-distance services, and business cell phones, but the court will require that you prove that you need these features to earn income or to maintain the health and welfare of yourself and your dependents. You will be asked to disclose all leases and executory contracts, which includes your cell phone contract, but you can keep your current plan if you can continue making the payment.
At this point in your bankruptcy case, you can accept or reject your unexpired contract. If you want to change your cell phone plan, you can reject the current contract and any remaining debt you owe can be discharged. In most cases, clients can keep their cell phones without experiencing any service interruptions. However, if you rent or finance your cell phone instead of owning it outright, you may be asked to surrender it. A bankruptcy attorney can work with you to claim your phone as an exemption, explain your service options, and review the advantages and disadvantages of each.
Debt Relief Is Possible – Contact Steele Law Firm Today
If you are maxed out on credit cards, unable to pay your bills on time, or receive seemingly endless calls from creditors, now is the time to take back your financial freedom. You need to act promptly to manage your debts and filing for Chapter 7 bankruptcy may be the right solution for your family. Steele Law Firm is dedicated to helping clients in the Fort Worth area who are facing overwhelming debts. We offer compassionate, responsive, and individualized legal counsel to help you get through this difficult time and get back on your feet. When you feel lost and unsure how to proceed, we can work with you to explore your options and create a comprehensive plan to resolve your debts. Contact us today to schedule a consultation.